Business Applications.
Customized.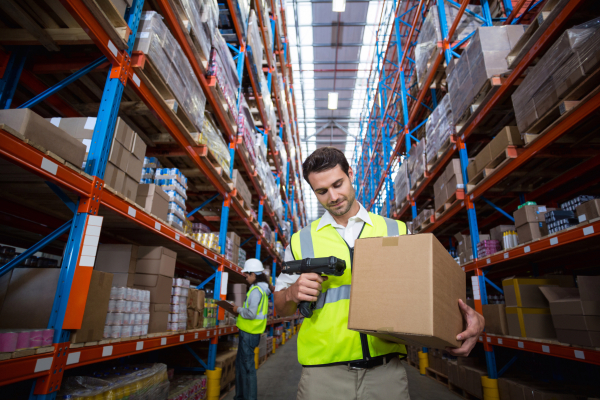 If you are a small business owner or manager who is in the market for new software to run your business, we can help.
Our software applications fit a wide variety of businesses, and our systems are completely customizable, because we wrote them. Adding new features at the request of our customers is most of what we do. Our software products are made up of features that were built to solve a real world problem for one of our customers.
We have extensive experience with supply chain management applications through working for wholesale distributors and retail stores, and with shop floor management through working for industrial service and repair centers. At the core of our products is a full suite of inventory and accounting applications.
It is common for us to meet with customers in their office, to get to know the people who make the business work, and to discuss the challenges they face. Many of today's business problems can be addressed though collecting better data, and then analyzing the information to make better decisions, or through automation of processes and tasks that are best performed by the system, so that the people in the business can focus on what they do best. Machines do not make great people or great relationships, and great people do not perform well as a machine.
Many businesses have people acting as machines, such as doing pricing or complex product configuration manually, and machines acting as people, such as having a computer answer the phone. Both are error prone, frustrating, and degrade customer service, ultimately leading to failure to some degree. The best solution is to present great people with great tools.
At Business Information Technologies, we help businesses automate the tasks that should be done by a machine, which allows their people to do focus on what they do best. We use the raw processing power and unfailing accuracy of machines doing repetitive tasks predictably to present people with the information they need to make great decisions, and to ultimately be highly successful in what they do. When our customers succeed, we succeed.
EXPERIENCE.


PUT OUR EXPERIENCE TO WORK FOR YOU

.