We are software developers who speak the language of business owners and managers. Your goals are ours.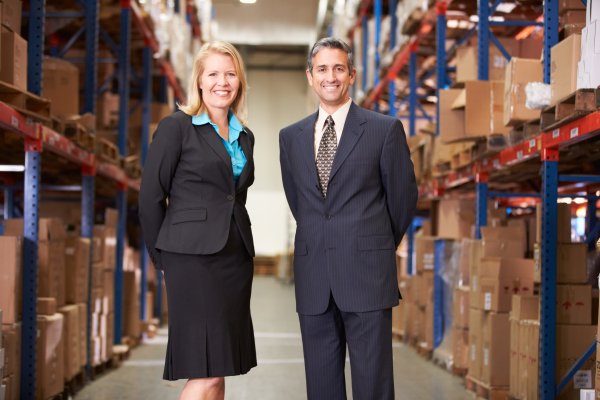 We are entrepreneurs, consultants and technology enthusiasts who are passionate about customer service. We provide custom software development services to craft a software solution that fits your business like a glove. After your system is up and running, we can go to work building your next new feature quickly, and put it in production in just a few days, and sometimes the next day.
Business Information Technologies grew out of the immediate needs of customers whose demanding business requirements were far exceeding the capabilities of their existing systems.
Using cutting-edge tools and techniques, we write software that meets your requirements for the long term. In fact, we have software in production today that was written almost 25 years ago, which has not been outgrown!
With the right design, and the right software development partner, your use of software customized for your business can provide you with a very high rate of return on your investment, and a competitive advantage in the marketplace.
SUPPORT FOR YOUR BUSINESS
.
Many of our customers do not have an IT department. We offer support for every major component of your data center. We offer design, installation and support services for your network infrastructure in your central and remote sites, your data center servers, and will work on just about any other technology related problem you'd like us to solve.
WHEN
BULLETPROOF


IS THE ONLY OPTION

.