Strategic software features to solve your business problems, make your operation efficient, and help you compete in the marketplace.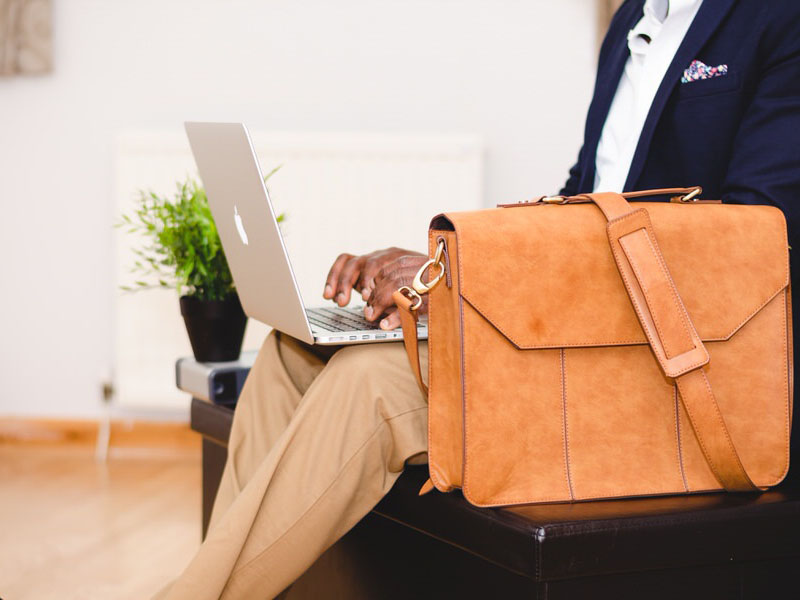 ERP SOFTWARE
,
customized to
fit your business
.
We know small business, especially wholesale distributors for all kinds of products, retail stores, and industrial repair shops. We have applications to manage these businesses, and will customize them to suit your specific requirements.
Whether it is special pricing formulas, employee spiff tracking, sales reports by territory, physical inventory, or keeping up with purchasing stock and special order items that you find most difficult, we have features in our products to help you take care of business with accuracy and consistency.
If we don't have the feature you are looking for, we will build it for you!
Business Information Technologies was founded in 1995 to provide wholesale distributors and retail stores with enterprise grade sales, inventory and accounting applications to run their business, end to end. Since then we've added applications for industrial repair and light manufacturing.